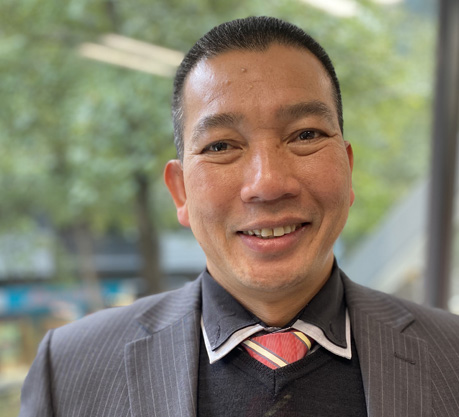 Director
Khoa Nguyen
Vietnamese
(Independent Director, Chartered Accountant and Managing Director of Viet River Holdings Limited)
Khoa has marketing, tourism, and accounting qualifications, combined with strategic management and governance experience at Board and Executive levels. He brings a unique "East meets West" background, and expertise in trading with the ASEAN market, especially Vietnam and best commercial practice in a trans-border cultural environment.
He is also currently a Board member of the Social Workers Registration Board, the New Zealand Lottery Grants Board and has also held several Directorships with not for profit organisations and privately owned companies.
Khoa is a proud New Zealand citizen of 28 years with strong Vietnamese roots.
"I am very honoured and feel privileged to serve on the Board of Tū Mai Rā Investments LP, and I have a real passion for taking Rangitāne to the World and bringing the World to Rangitāne."