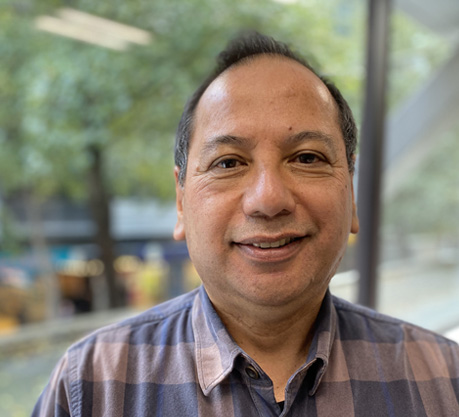 Director
Taari Nicholas
Ngāti Ranginui
Taari is a chartered accountant by training and a fund manager and investment banker by background. He is a director of a number of iwi asset holding companies and an investment advisor to other iwi. He is also a director of Southern Pastures and Taranaki based Parininihi ki Waitotara Incorporation.
Over the past 20 years Taari has been a director of a number of Māori organisations, state owned enterprises, finance and investment groups. Prior to that Taari was an investment banker providing investment advice to major institutions and a fund manager managing the financial assets of major institutions.
"My focus and commitment is to maximise the risk adjusted economic and social returns of Tū Mai Rā Investments to best meet our objectives."