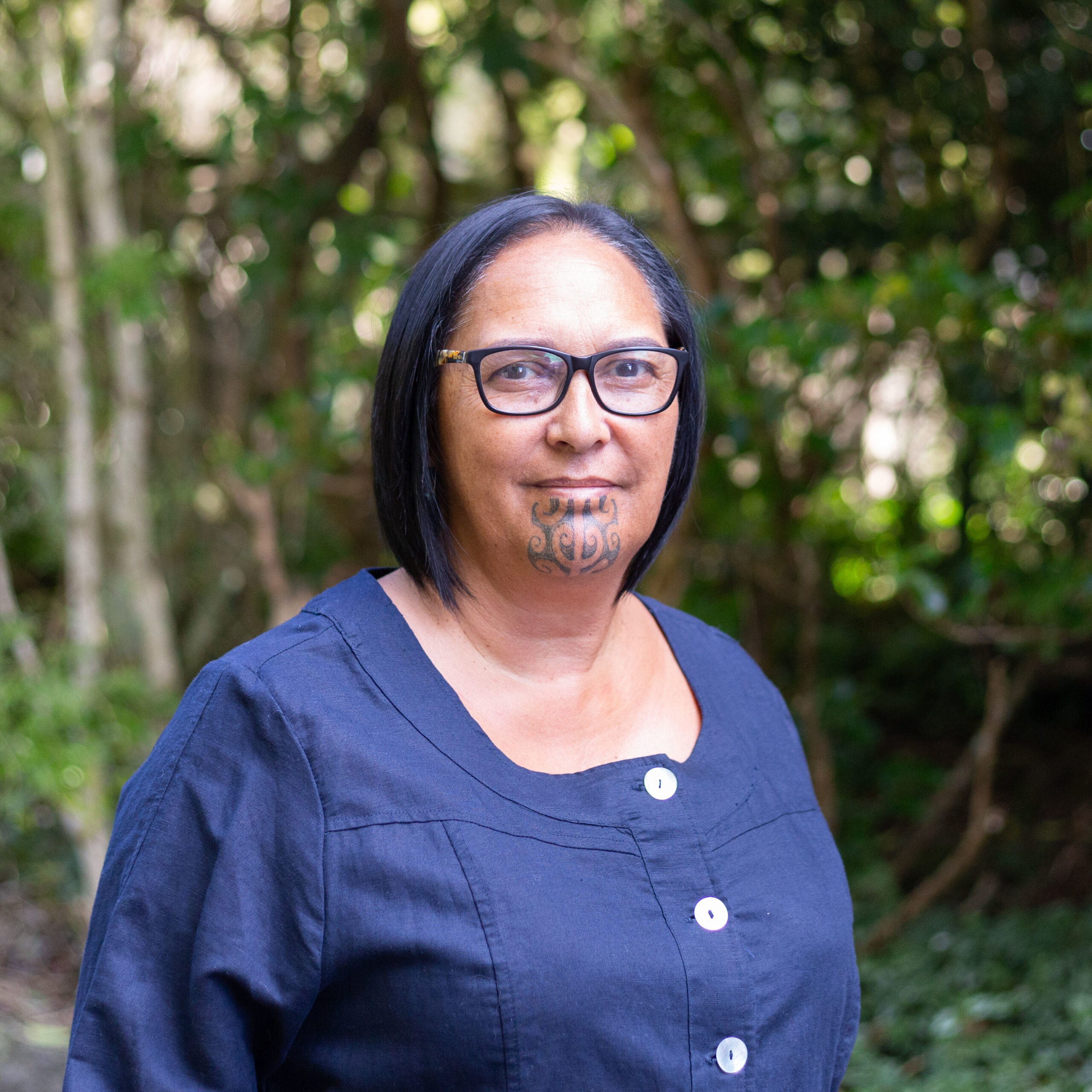 Director
Sonya Rimene
Rangitāne, Kahungunu, Te Arawa, Kai Tahu
Sonya, born and raised in Wairarapa, has more than 25 years central government experience including in Māori development portfolios. Her roles have been to influence decision makers to advance and support the aspirations of Iwi / Māori.
An experienced director of 20 years, Sonya is a Trustee on Rangitāne Tu Mai Rā Trust and Wairarapa Moana Incorporation boards.
Sonya has extensive networks across Aotearoa and communities across the health, education, welfare, and justice sectors. She brings strong management experience, strategic thinking, and social consciousness to the Board table.
"I am passionate about our whānau, hapū and iwi. This role is exciting, particularly being able to lead innovative solutions and opportunities to meet and grow the aspirations and dreams of our people"