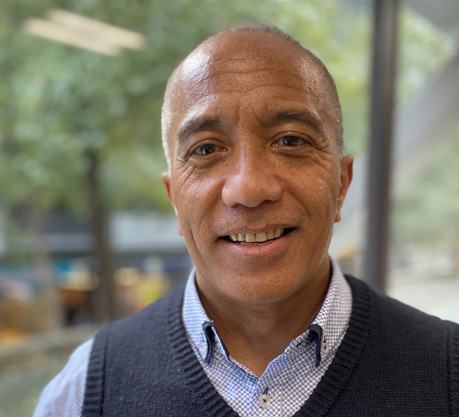 General Manager
Darrin Apanui
Rangitāne o Wairarapa, Te Ati Haunui a Pāpārangi, Ngāti Porou
Darrin has 25 years of executive management, consultancy and directorship experience. He was formerly the CEO of Te Matatini Kapa Haka Aotearoa. Prior to that Darrin held senior executive management positions in the public and private sectors as well Māori owned organisations, As the General Manager, Darrin is fully conversant with managing organisations.
Darrin is also an experienced Director having been on a variety of boards from Iwi rūnanga, to industry based organisations, public and private sector companies to local and whānau trust companies.
Born and raised in Rangiwaahia, 60 kilometres north of Fielding, Darrin is passionate about serving his iwi.
"I am focussed and committed on growing the wealth of Rangitāne uri, particularly as a contributor to the wider outcomes that Rangitāne aims to achieve for our people."