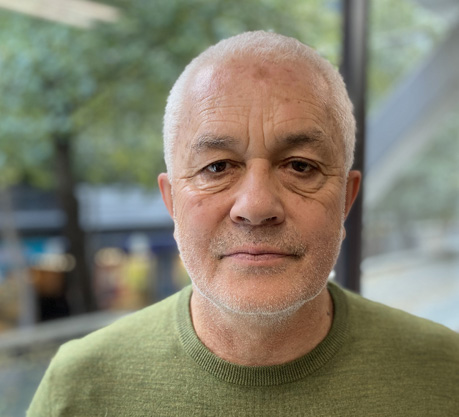 Chairperson
Richard Te Hurinui Jones
Rangitāne o Tamaki nui ā Rua, Ngāti Maniapoto, Ngāti Whakaue, Ngāti Pikiao, Tuhourangi
For thirty years Richard has followed his passion of working in the area of Māori economic self-determination. Most of these years have been spent working with Māori business helping them to develop, consolidate and grow.
Richard has initiated and driven several collaborative initiatives in sectors such as tourism, honey, red meat and investment. In the previous five years he's worked on establishing NZ's first geothermal powered multi-species dairy processing plant, Waiū Dairy. More recently, he has been working on the formation of a Māori & Canadian First Nations hemp collaboration.
Richard resides in Otorohanga.
"A key driver for Tū Mai Rā Investments is how we can deliver value back to our Rangitāne iwi. Everything Tū Mai Rā Investments embarks on must ultimately benefit Rangitāne."